Hi, I'm Jason Gulledge. I come from the internet. I collect things and share tidbits about tech that I like. Here are some things I've done.
---

I Co-founded StackPath with a few of my friends from IBM & SoftLayer in 2015.
StackPath is a platform of computing infrastructure and services built at the edge of the cloud. So, if you're a developer, now you can build and deploy right on the Internet's front steps. That way users of your app, website, API, content, or whatever else you're building in the cloud don't bounce around the world before reaching you, and will have a fast, secure, and seamless experience. (Check out the API here: https://stackpath.dev/)
---

In January of 2021 I moved to France to take on a VP of Engineering role @ BackMarket. Our mission is to build trust and desire for renewed devices. Learn more about us.
---
Pixel Art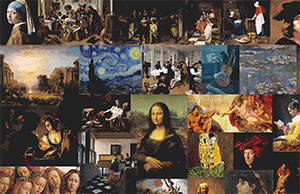 Pixelplace.io has some talented artists. I wanted to create an epic art canvas of all my favorite pieces. By converting each image to a color-space of 256, I was able to save them as bitmaps and use python to generate a multi-dimensional array of rgb color codes corresponding to the x,y coordinates of every pixel in the image. I then integrated this to the API of pixelplace to automate creating the canvas. (I was *not* interested in placing each pixel manually). This was done one with the owner's blessing.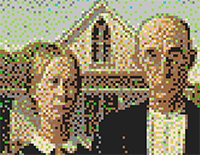 Here's a close up view of one of the pieces, so you can see it's actually pixel art. If you're interested in hanging out with fellow pixelplace fans, join the pixelplace discord.
---

I've run a music blog off and on since 2007. My musical tastes haven't evolved much but my views have. At one point I was bashing Fiona, Britney, and Paris Hilton. My past misogyny was showing. No more! Positive vibes only ❤️. Also, if you have music recommendations for me, please don't hesitate to share. 🎵
I've spent a good part of my career at SoftLayer, an IBM Company. I was there from 2006 – 2015 as as software engineer & architect focusing on business process automation, billing systems, and building their Infrastructure Management System. Here is the patent.
---
Associations – Past and Present
---

The Electronic Frontier Foundation is a leading nonprofit organization defending civil liberties in the digital world.
---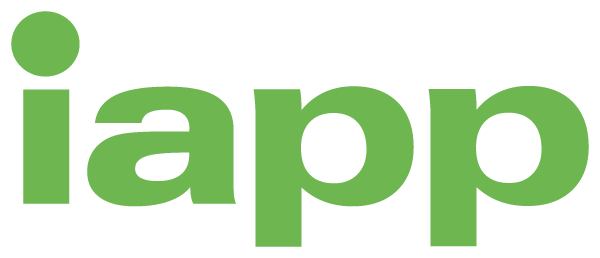 The International Association of Privacy Professionals (IAPP) is the largest and most comprehensive global information privacy community and resource. It is a not-for-profit organization that helps define, promote and improve privacy globally.
---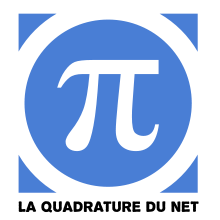 La Quadrature du Net promotes and defends fundamental freedoms in the digital world. The association fights against censorship and surveillance, whether they come from States or private companies. It questions how digital and society influence each other. It works for a free, decentralized and emancipatory Internet.
---
Telecomix. A decentralized cluster of net activists, committed to the freedom of expression, fighting against censorship online, and to datalove 🖤.
If you know, you know.
---

The Buried Alive Project works to help advance the movement of reforming the criminal justice system in the USA through transformative litigation, legislation, and humanization.
---
Contact Me
There are two options: email me or schedule a meeting with me. Note: If you haven't talked to me before scheduling a meeting there's at least a 50% chance I'll miss the invite.