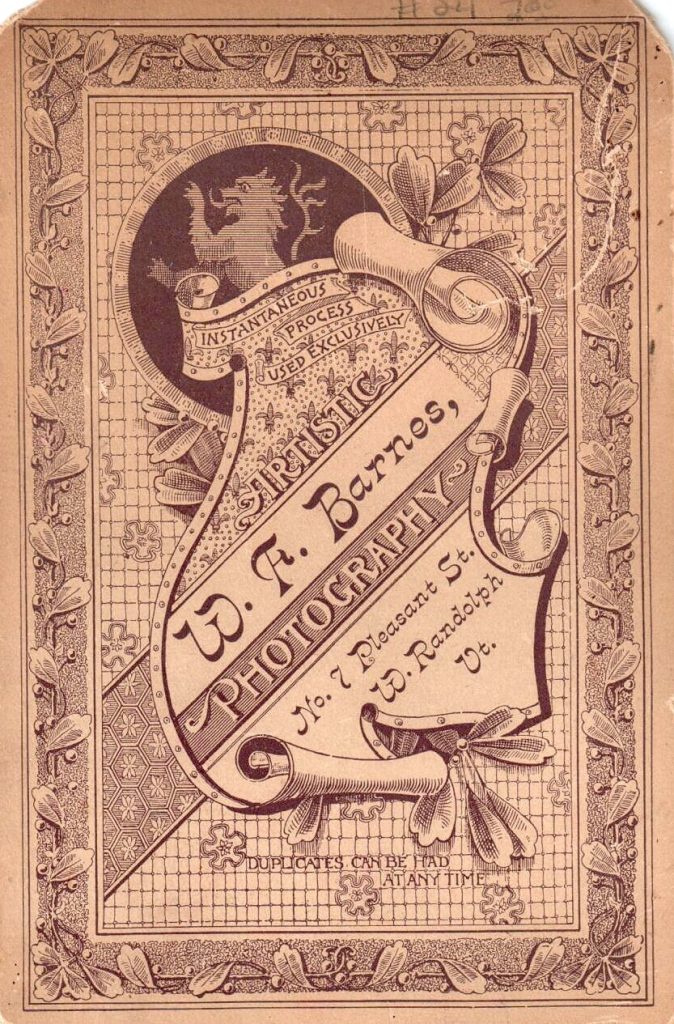 Artists are creating amazing works of art like this still today. Traditional sign painting, ornamental drawing, and ephemera techniques have a rich history. Often the artists who worked for these companies were not always credited so researching these old works of art to find the original artist can often be difficult.
These skills can be seen on glass as well. Embossing, gilding, brilliant cutting, and silvering are just some of the techniques that traditional ornamental glass artists use. I first discovered this type of art on glass as a child in my father's glass shop. There was an attached art gallery with lots of old books with art like this featured. It wasn't until 2013 that I became really interested in it again, when I stumbled on a video by Danny Cooke highlighting the work of David A Smith as he worked to design the cover art of one of John Mayer's albums. The way this video captures the art, and the way David works rekindled my love of the style. His dedication to the art, the craft, and the workshops he teaches will hopefully ensure that it stays around for generations to come. Do yourself a favor and check out David's portfolio.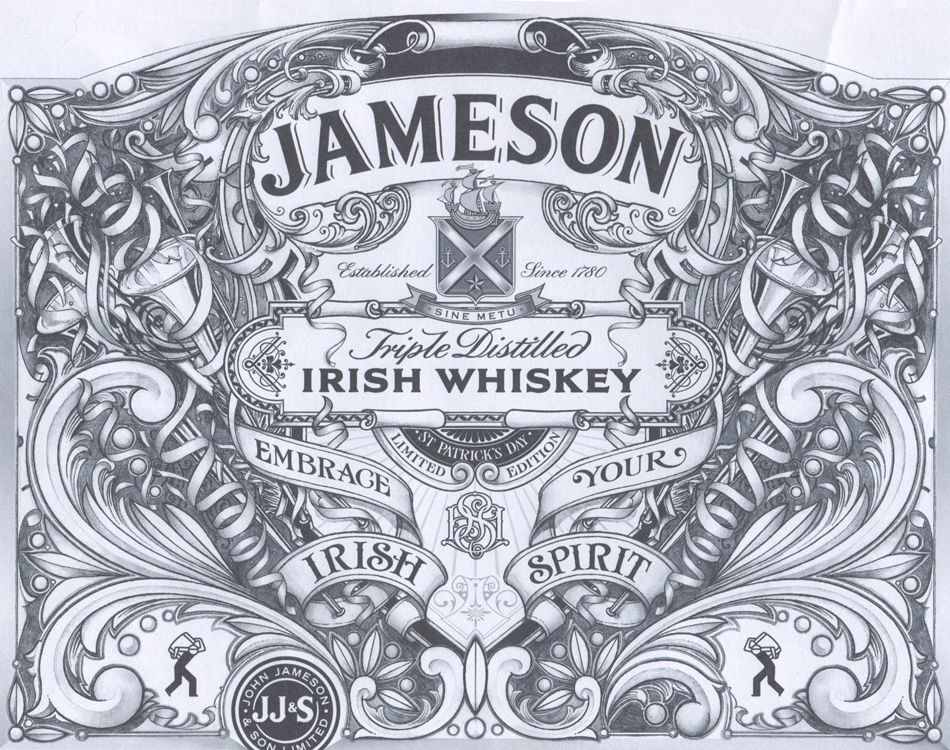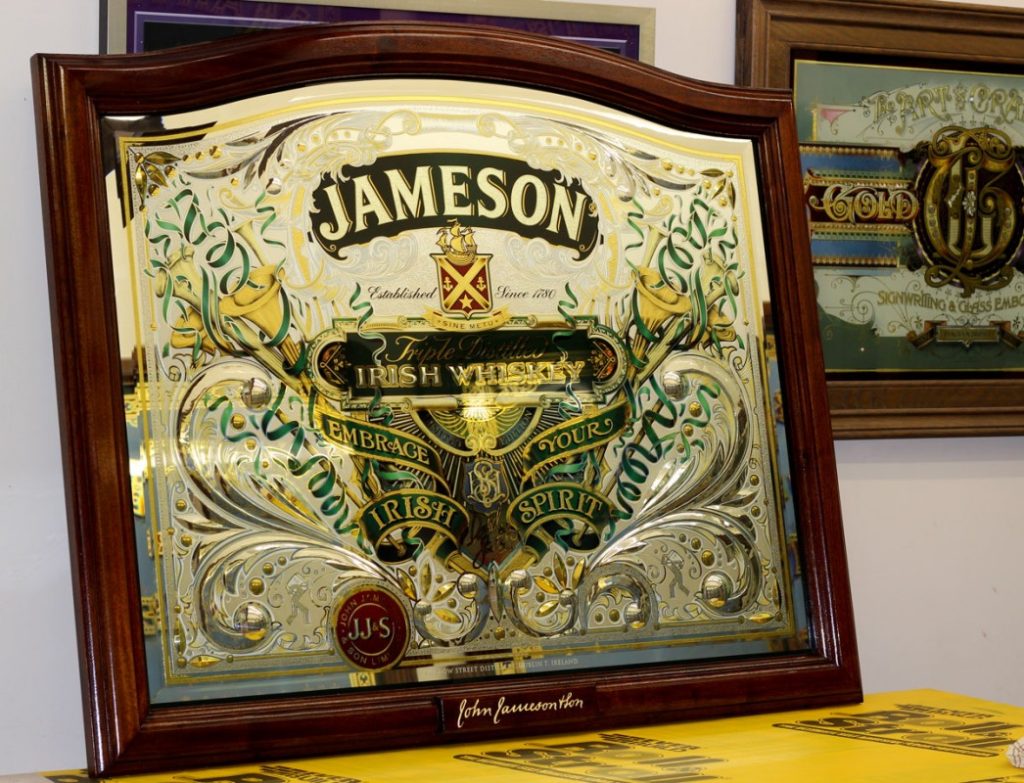 Finally, here is the original mini-documentary I saw that pulled me back into this world.